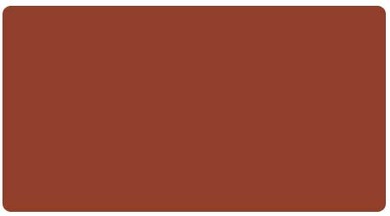 Clearwater Corn Maze on Facebook
Get updates and follow the progress on our Facebook Page!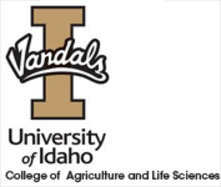 Proud Sponsors of the Clearwater Corn Maze


The Story Of Kaufman Farms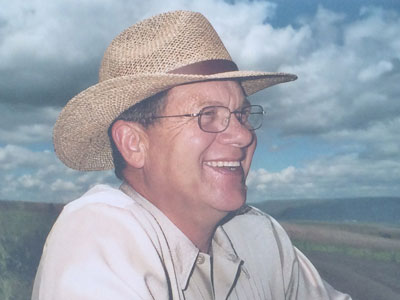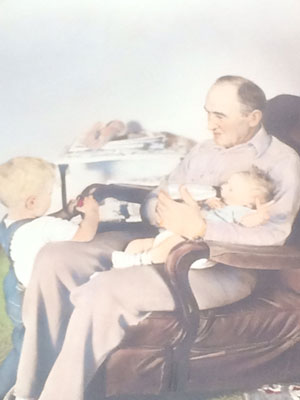 We come from a long line of farmers. In August 1899, Joseph Kaufman, along with a group of others from Illinois made up a car heading for Lewiston, Idaho. Joseph would plant gardens on land farmed by his sons, Ally and Joe, and then later market the harvest to the Lewiston Food stores. Joe farmed on Craig Mount and later returned to Lewiston to work for his son, Cletus, at the Hatwai Farm. Cletus and his wife, Mamie, developed an irrigation system on Hatwai Creek (on the outskirts of Lewiston), which settled out Palouse top soil, and grew a large garden to feed their eleven children. One of their sons, Fred, purchased a farm outside of Lewiston, where he and his wife, Doris, raised four sons: Joe, Steve, Phil, and Jeff.

Joe, Steve, Phil and Jeff have carried on the farming tradition. Steve with his wife, Christina; Joe with his wife, Jen; and Jeff plant and pick the sweet corn (and do everything in between!) as well as help with the Clearwater Corn Maze. Farming has changed a lot in the last century, but today's sweet corn is still planted with the same diligence, weeded in the same hot sun, and picked with the same care and attention Joseph Kaufman had one hundred years ago...giving us a product a little like this story: corny, but sweet.
1836 Birch Court Lewiston, ID 83501