Clearwater Corn Maze on Facebook
Get updates and follow the progress on our Facebook Page!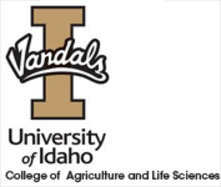 1836 Birch Court Lewiston, ID 83501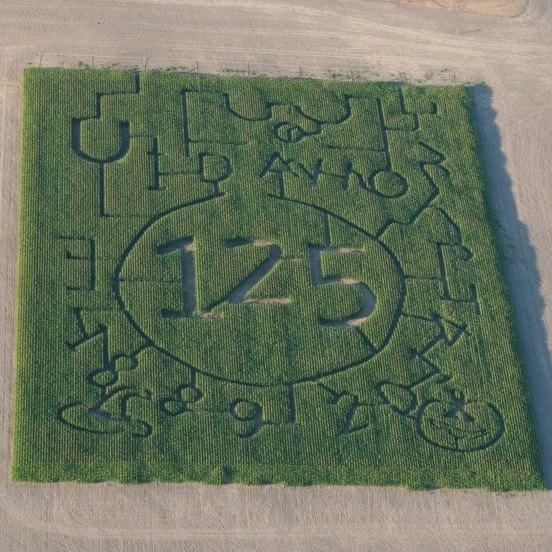 The University of Idaho (College of Agriculture & Life Sciences) is our partner for the Clearwater Corn Maze.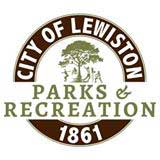 Thank you to the City of Lewiston Parks and Recreation for letting us use their land this year for the maze!
2014 Clearwater Corn Maze Sponsors
A special thank you to our sponsors...